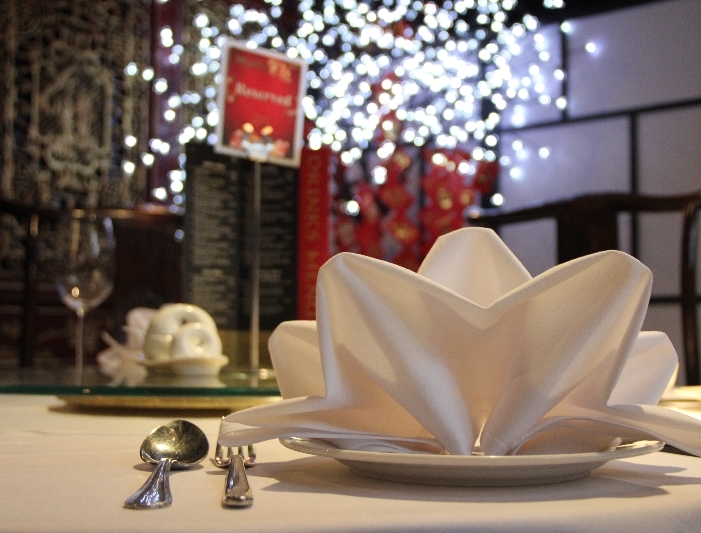 Wongs provides an authentic Chinese set lunch with fantastic choices and great value.
Three courses £12 from 12am-5pm everyday. Please book in advance.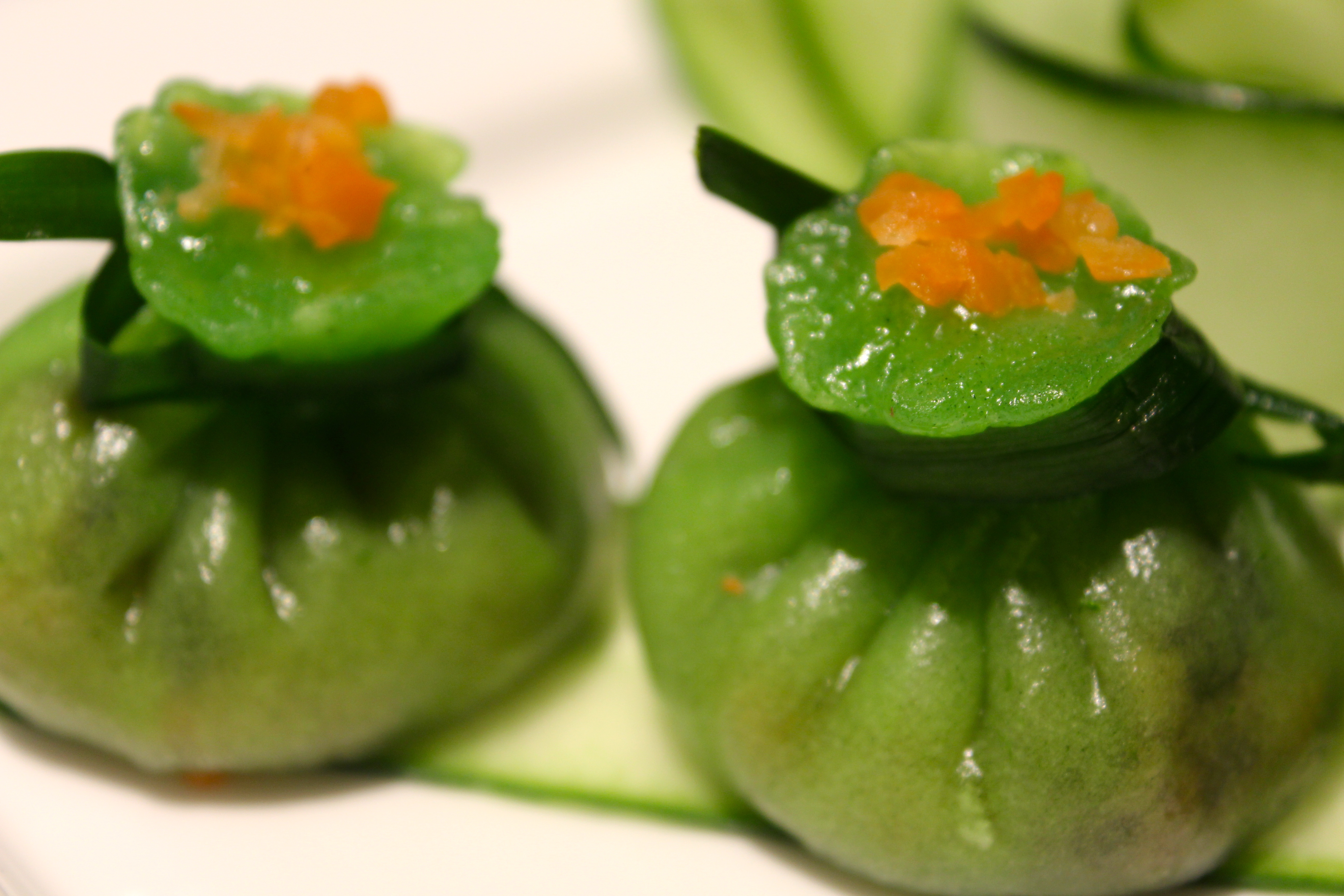 Extraordinary dim sum from Hong Kong and Mainland China is available in Wongs now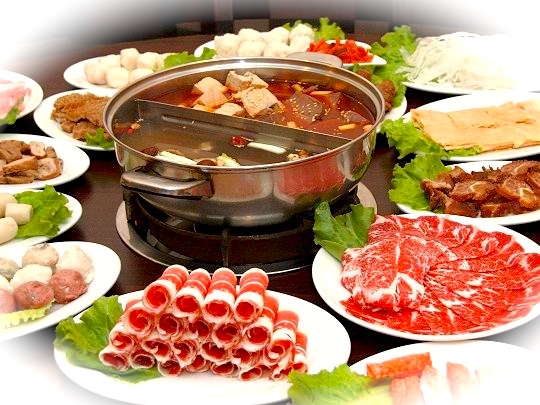 Wongs is offering All-you-can-eat traditional Hot Pot 7 days a week, only £26 per person or £20 for students!
A simmering metal pot of stock at the centre of the dining table. While the hot pot is simmering, ingredients are placed into the pot and are cooked at the table. Wongs provides more than 20 raw ingredients including frozen sliced beef and lamb, fresh seafood and variety of fresh vegetables!
This is a must-try experience if you like Chinese food, our staff will be happy to help you if it is your first time trying a hot pot.
Creating special moments with Wongs Outside Catering, our experienced events teams are on hand to provide a professional and excellent service for your events, at your preferred locations or venue. Our Portfolio includes weddings,corporate and social events and private home dining.
Please contact us if you want further information.